Email: sales@loveydoll.com
If Need To Review Nude Photos, Please Provide Email Address
5% OFF, Code: LOVEY DOLL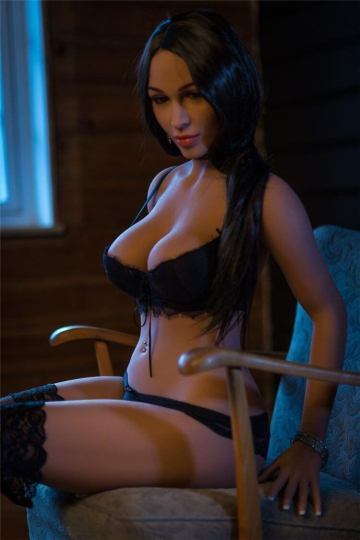 160cm (5ft5″) Sex Doll D Cup Paige
$999.00
Fast shipping! Got it after only 14 days. Got a few free gifts included in the package. The doll really looks like the one from the pictures!
Paige was exactly as the pictures portrayed her to be; Very realistic and lifelike. I am very pleased with my order and would definitely recommend ordering from this company. I will be choosing another doll and ordering again in the near future!
Everything came as I order and even showed up earlier than I expected in my case. I would order from Joy Love Dolls again

Your cart is currently empty.