Email: sales@loveydoll.com
If Need To Review Nude Photos, Please Provide Email Address
5% OFF, Code: LOVEY DOLL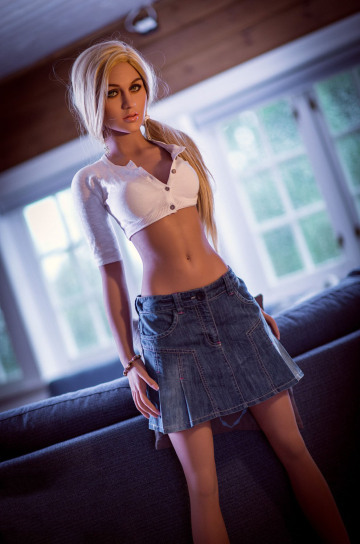 158cm (5ft2″) Sex Doll B Cup Shera
$999.00
Thank you for the fast production, I love her..An incredibly beautiful doll! Thanks for the discreet shipping.
The doll is super processed. I have chosen a height of 1.70 m and come very close to reality. My wife is absolutely thrilled with her, too. The doll weight of around 40 KG should not be underestimated. But the look of the Doll makes this quickly forgotten again! Thx Love dolls
I wish I could give more than 5 stars.?This is my fave seller so far.?Excellent communication every step of the way & super fast shipping.?Thank you so very much.
Great seller, fast shipping, thanks!
Good decision to have bought here. Super easy handling, great support and discreet delivery. Thank you for the nice interaction and see you soon, Martin.

Your cart is currently empty.