Email: sales@loveydoll.com
If Need To Review Nude Photos, Please Provide Email Address
5% OFF, Code: LOVEY DOLL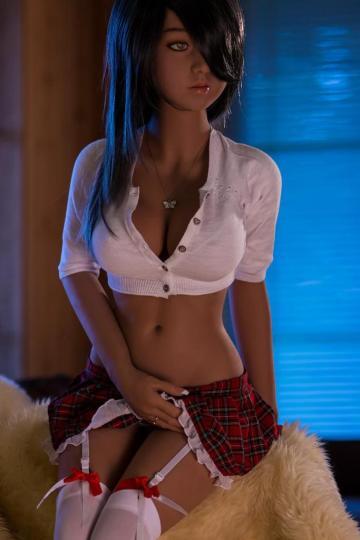 140cm (4ft7″) Sex Doll D Cup Lara
$799.00
The doll head, body, skin tone, and size are all accurate. Their customer services was excellent!! They respond to all my email and questions extremely fast.
Could I get more pictures please? I'm looking for my first one to buy. Thank you.
Good use, the quality is also good at the moment. I hope this doll can be used for more than five years.
The doll is exactly as pictured, you will not be disappointed with its appearance. It looks amazing in person! It is pretty heavy to move around so eat your wheaties!
The doll is very beautiful , it is better than expected after receiving it . It also feels good to use it .
Excellent service and products! Lowest prices compared to other sites. Reputable company and will definitely purchase again from this seller!

Your cart is currently empty.