Email: sales@loveydoll.com
If Need To Review Nude Photos, Please Provide Email Address
5% OFF, Code: LOVEY DOLL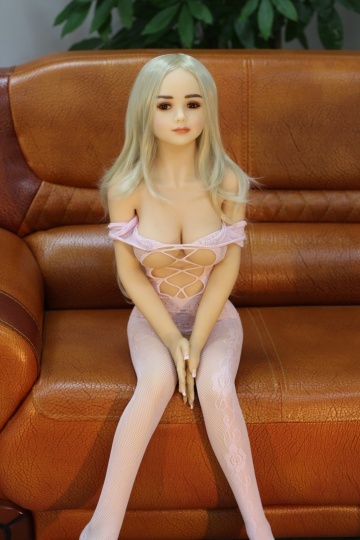 125cm (4ft1″) Mini Adult Sex Doll A Cup Jessie
$699.00
Perfect everything arrived as agreed, very good quality, great price. great seller.
Lovely. satisfied with the product. I recommend.
Good, fast response problems
Lovely doll, I really want to kiss her every part.
Best the advertising, the body Is cool
Get it quickly from Germany, without any cost.
Quality in there wigs has improved over time.I prefer the short ones because there easier to handle than the long ones. As always
Doll is great, gives great pleasure!

Your cart is currently empty.