Email: sales@loveydoll.com
If Need To Review Nude Photos, Please Provide Email Address
5% OFF, Code: LOVEY DOLL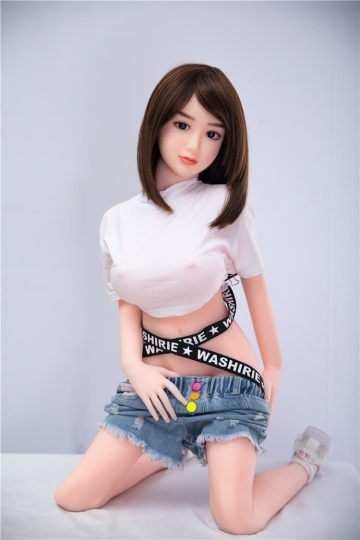 125cm (4ft1″) Mini Adult Sex Doll A Cup Jane
$699.00
Very heavy weight, feel good, very flexible and soft. Which do very realistic, friction burns, just really like
Really great! Tightness just right, and doing it live not too bad, the internal structure is also very real, it is still very easy to clean, safe environment and health, address the physical needs
I waited for her for a long time until this doll went public.
I was overjoyed that I received the exact same item as pictured.
I've been wanting a doll for quite some time now. She takes away my loneliness. I've been researching the internet to find the best doll that would meet my needs and that I could afford.

Your cart is currently empty.