If Need To Review Nude Photos, Please Provide Email Address
How To Order?
on computer
1. Choose the option you like, click"Add to cart".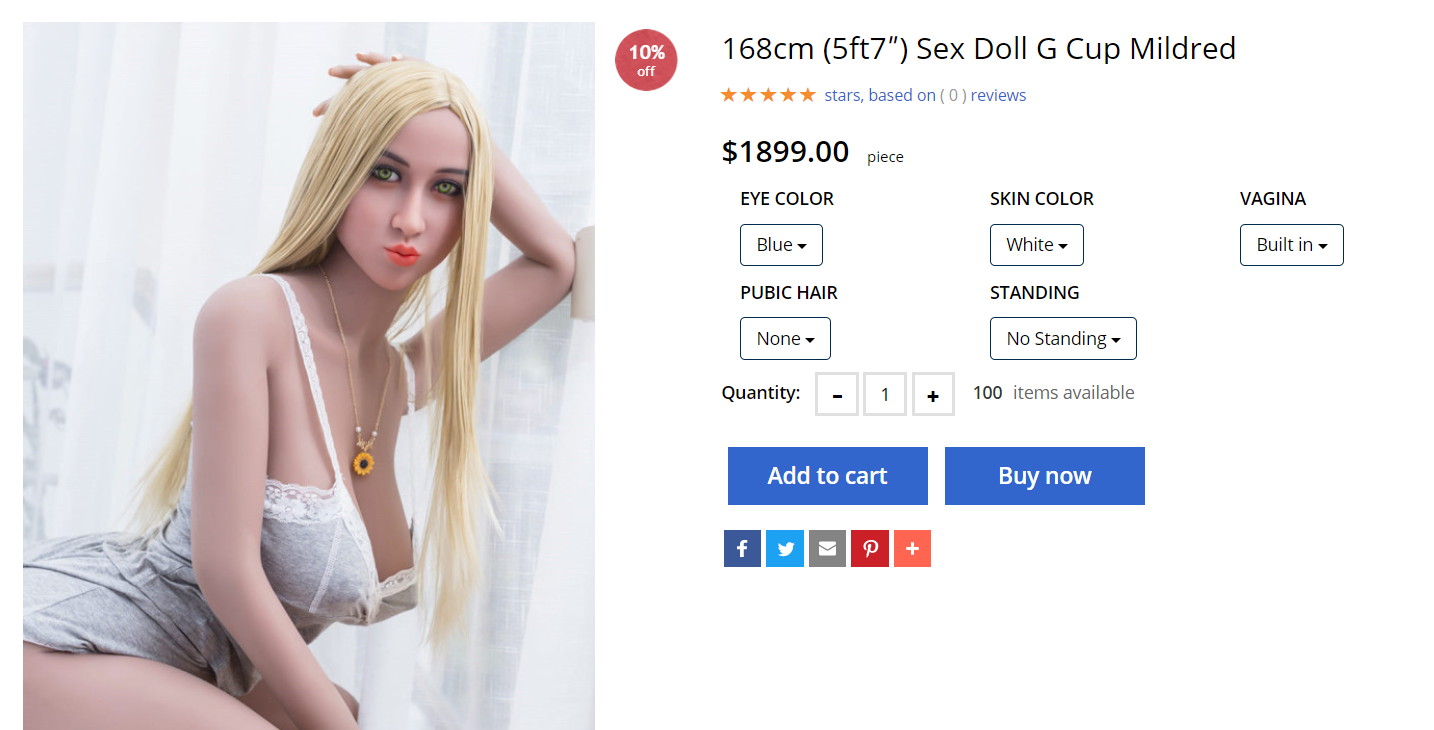 2. Click "Check out"

3. Filling in "Shipping address" and then click " Conserve"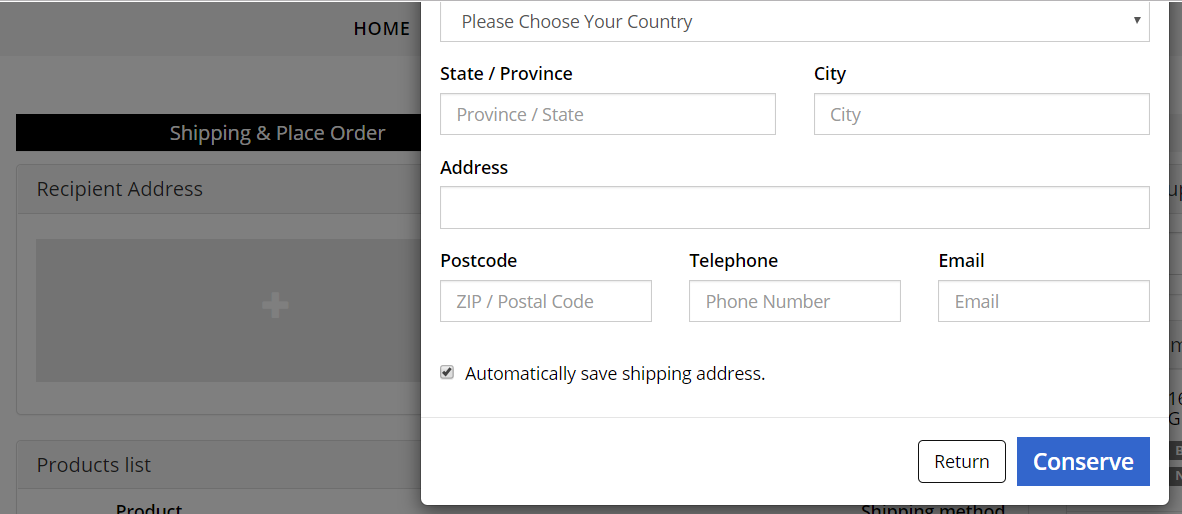 4. Filling Enter Coupon Code, get the discount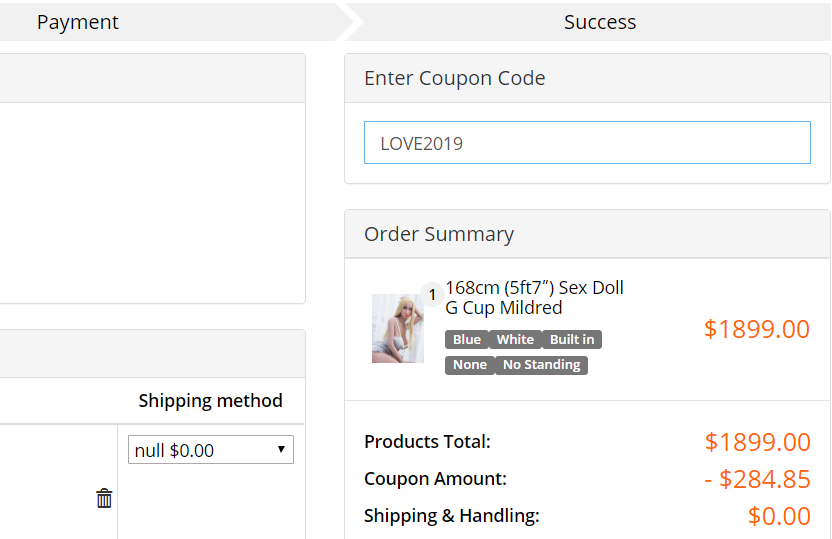 5. Click "Determine Order"

6. Choose "Pay pal" and click "proceed to checkout"

7. If you have pay pal account, Click " Log in" with email and password, pay it with pay pal.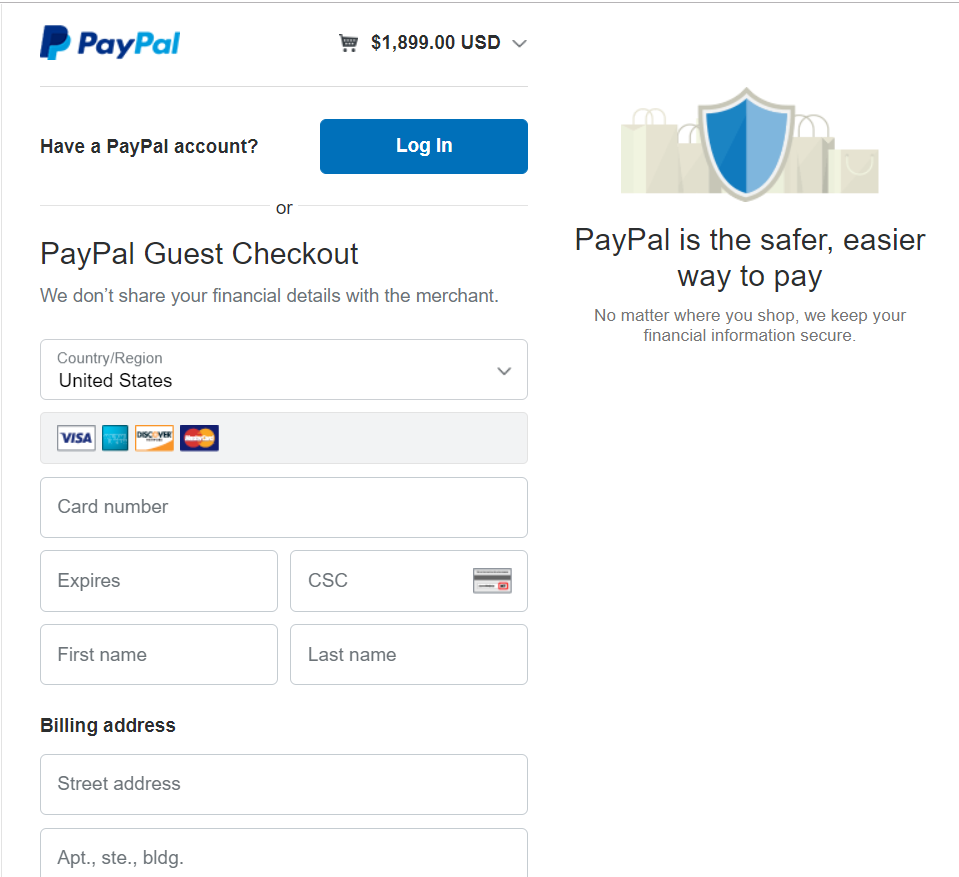 8. If you DON'T have pay pal account, Click the bottom one, pay it with card.



Your cart is currently empty.